Website Design Portfolio
An abbreviated portfolio of websites designed, developed and launched by Interra Design Studios.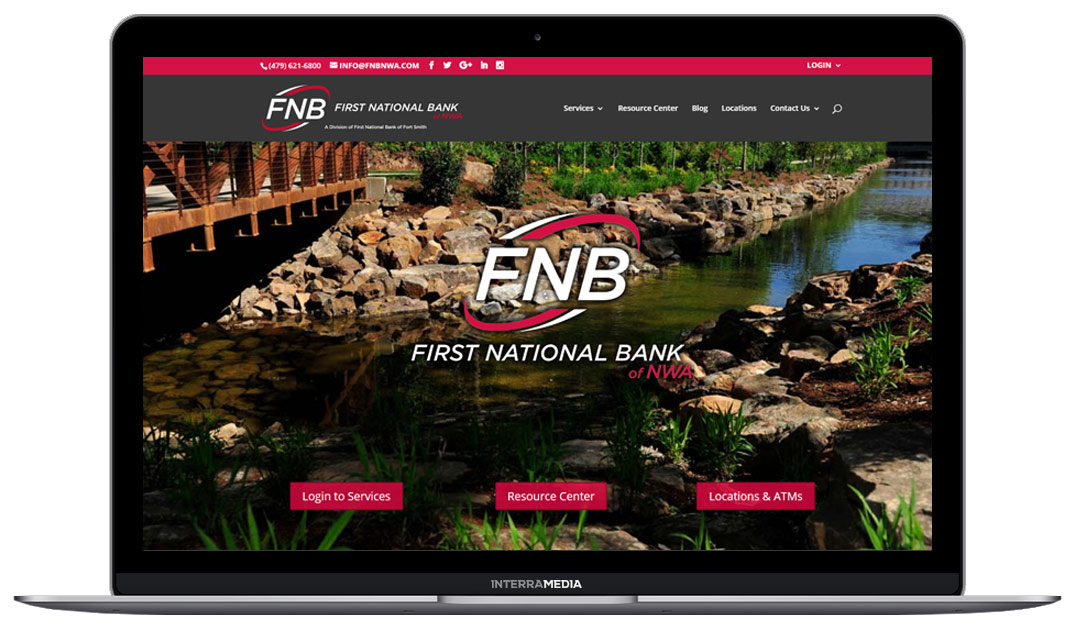 First National Bank of NWA
Rogers, Arkansas
First National Bank of Northwest Arkansas is a growing regional bank with locations in several Northwest Arkansas cities.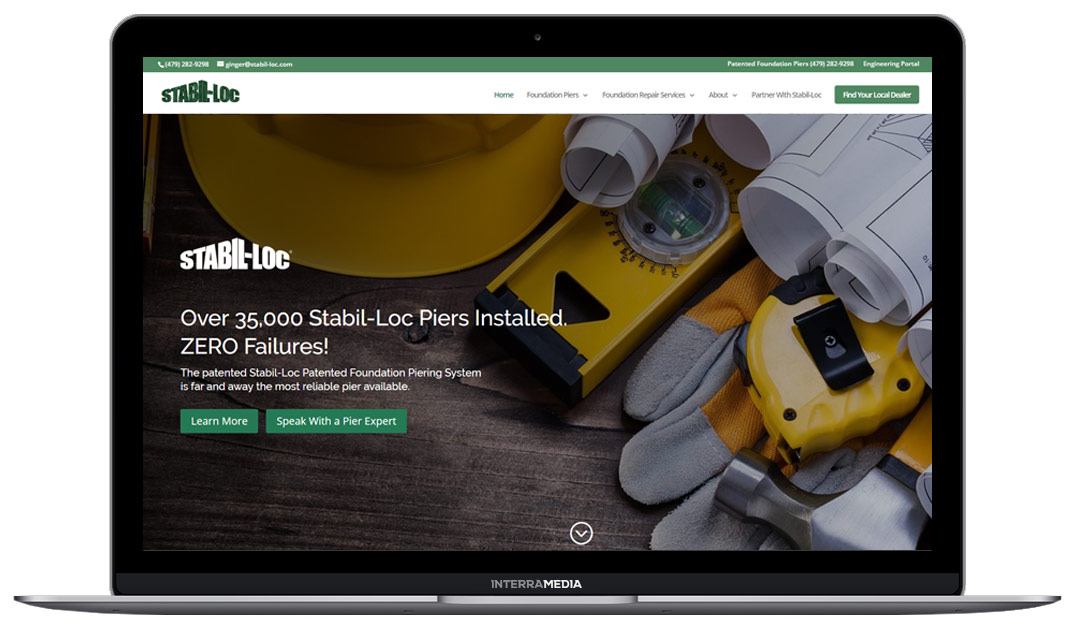 Stabil-Loc
Springdale, Arkansas
Stabil-Loc manufactures metal foundation piers. Their patented pier technology is the single most reliable foundation pier available, with over 35,000 installations and zero failures.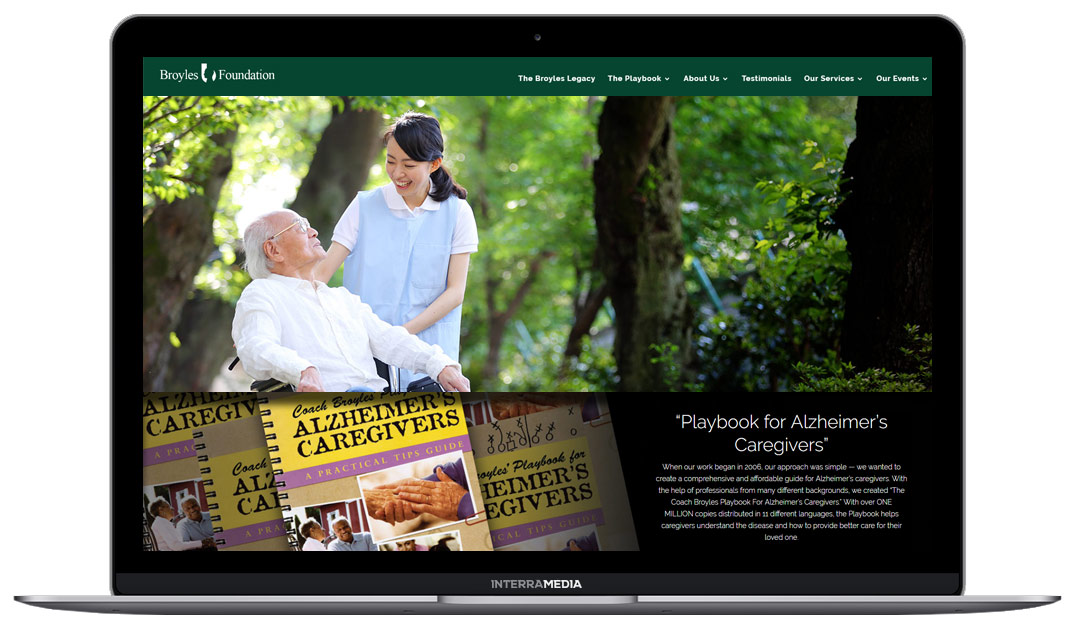 The Broyles Foundation
Fayetteville, Arkansas
The Frank Broyles Foundation is a non-profit organization which provides resources and counseling to the families and loved ones of those diagnosed with Alzheimer's disease.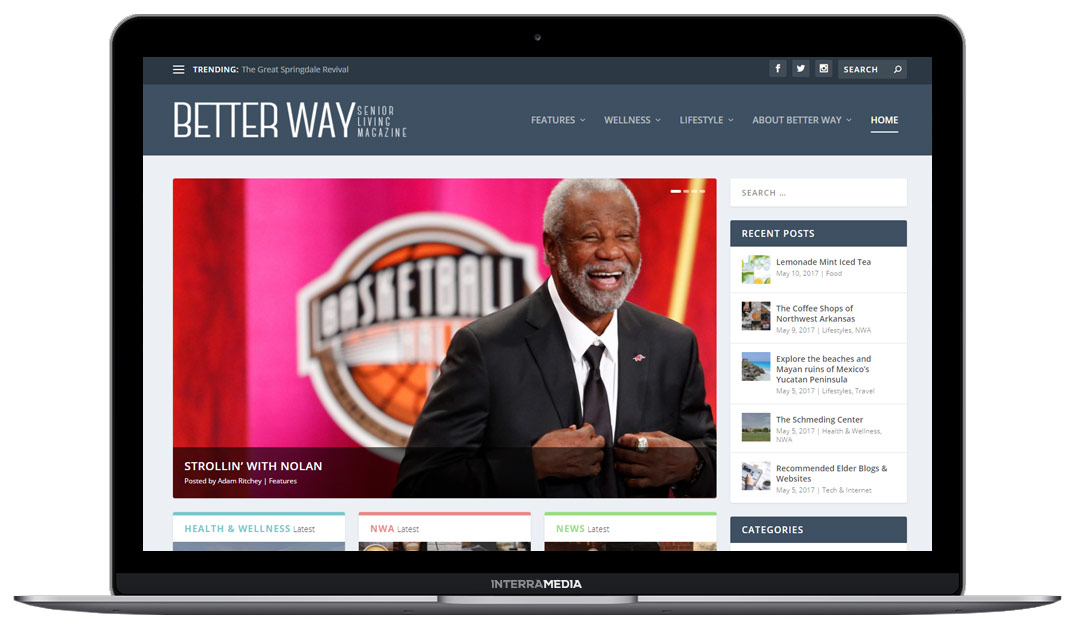 Better Way Magazine
Fayetteville, Arkansas
Better Way Magazine is a quarterly lifestyle, health and events magazine which distributes over 15,000 copies throughout Northwest Arkansas.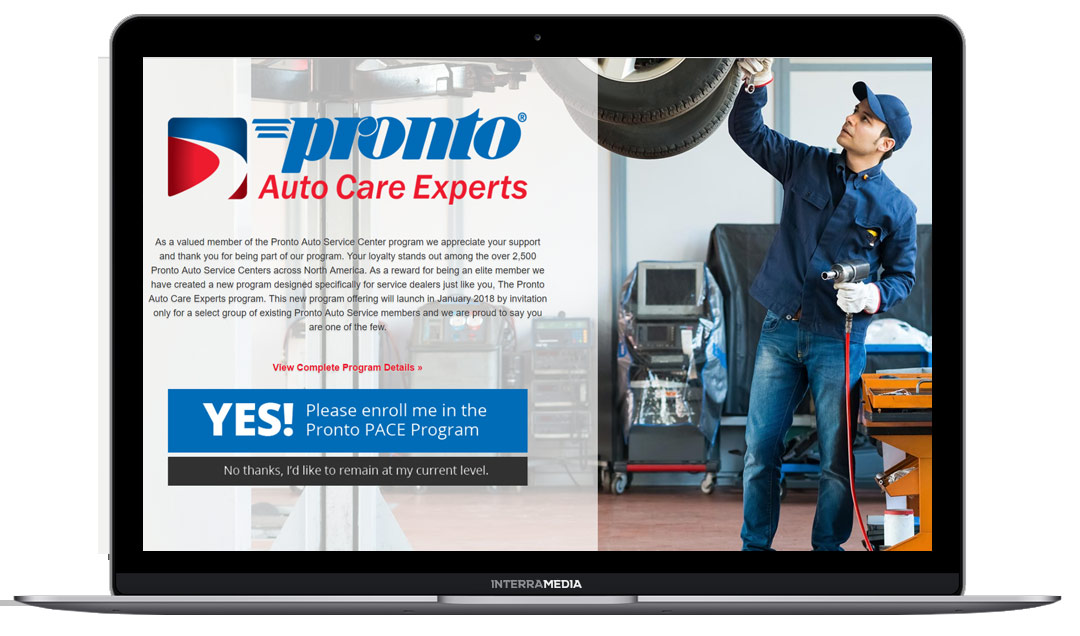 Pronto Auto Care
Dallas, Texas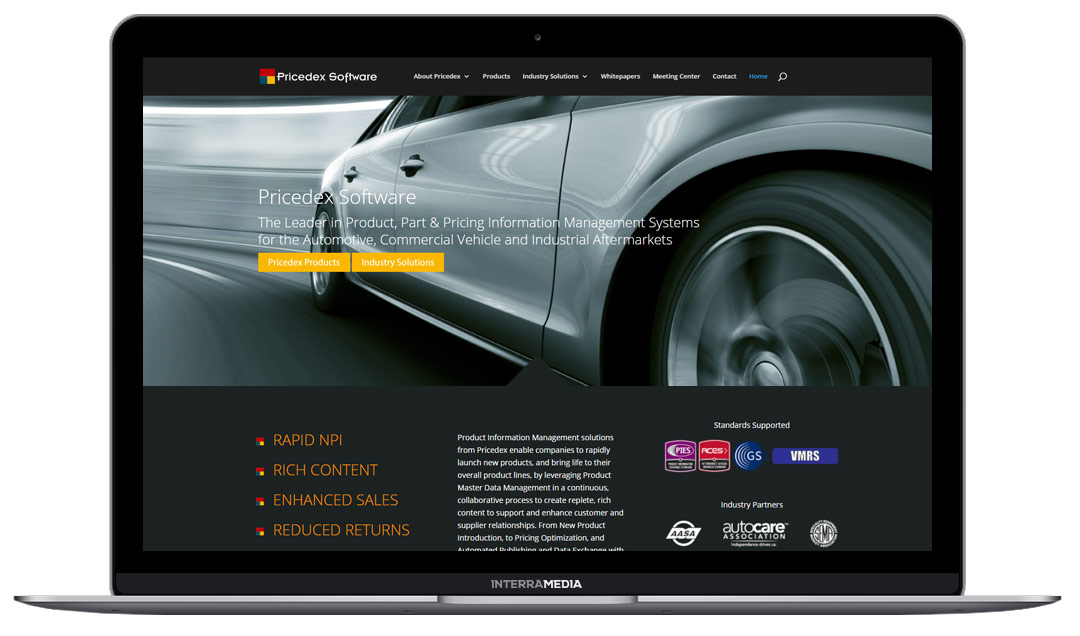 Pricedex Software
Ontario, Canada
From their corporate headquarters in Ontario, Canada, Pricedex provides unique technology and subject matter expertise to international clients including Daimler Trucks, Rolls-Royce, Caterpillar and others.
Chelsea Pezzola
Tampa, Florida
Professional golfer Chelsea Pezzola is one of the most recognized young female golfers in the United States. She is also the star of the Golf Channel show ShotMakers.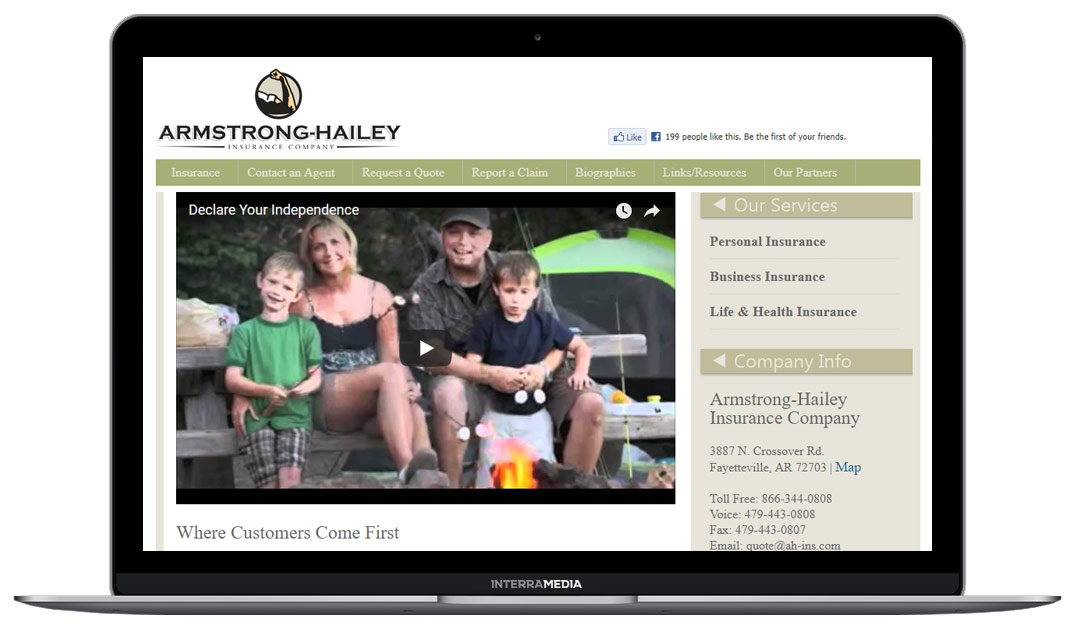 Armstrong-Hailey Insurance
Fayetteville, Arkansas
Armstrong-Hailey Insurance is one of my most respected life and health insurance agencies in Northwest Arkansas.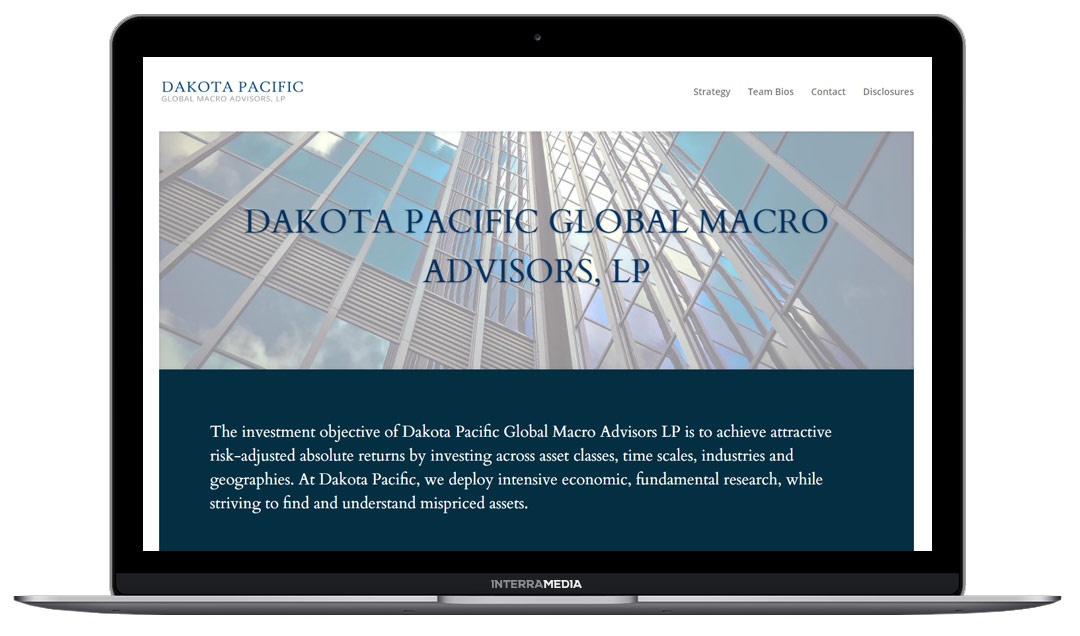 Dakota Pacific Capital
Salt Lake City, Utah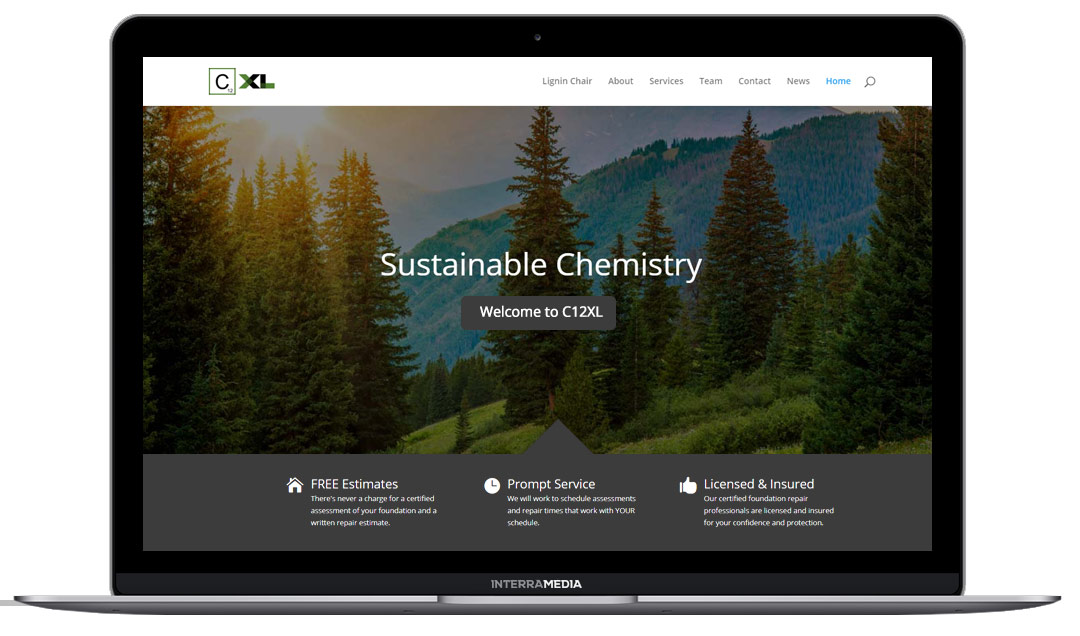 C12XL Chemistry
Fayetteville, Arkansas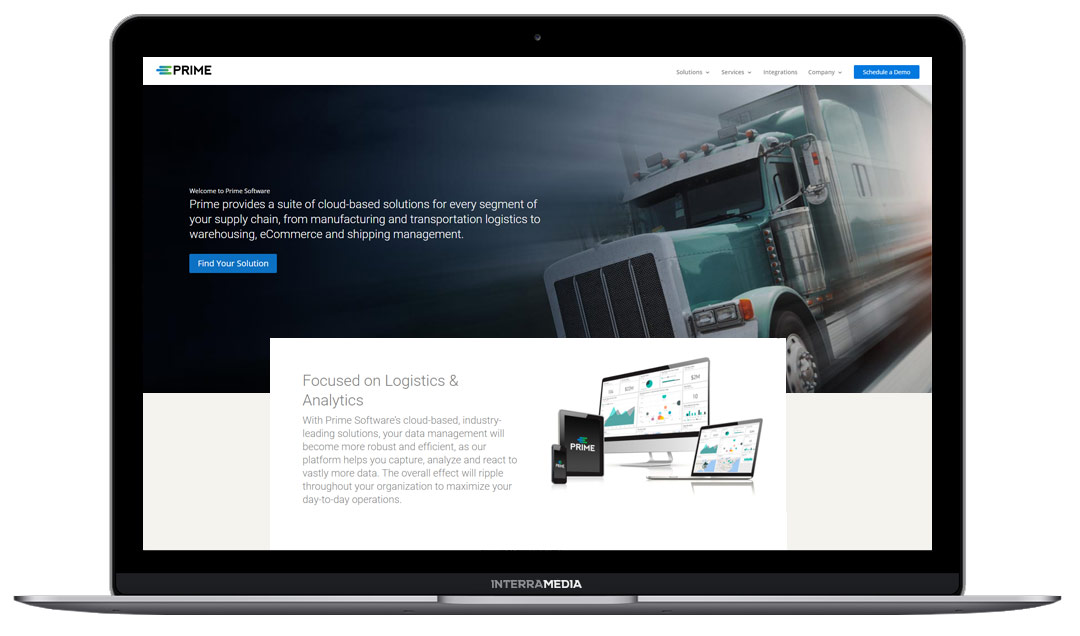 Prime Software
Springdale, Arkansas
Prime Software has developed a suite of cloud-based, fully-integrated and customizable software solutions for transportation management, warehouse management, manufacturing management.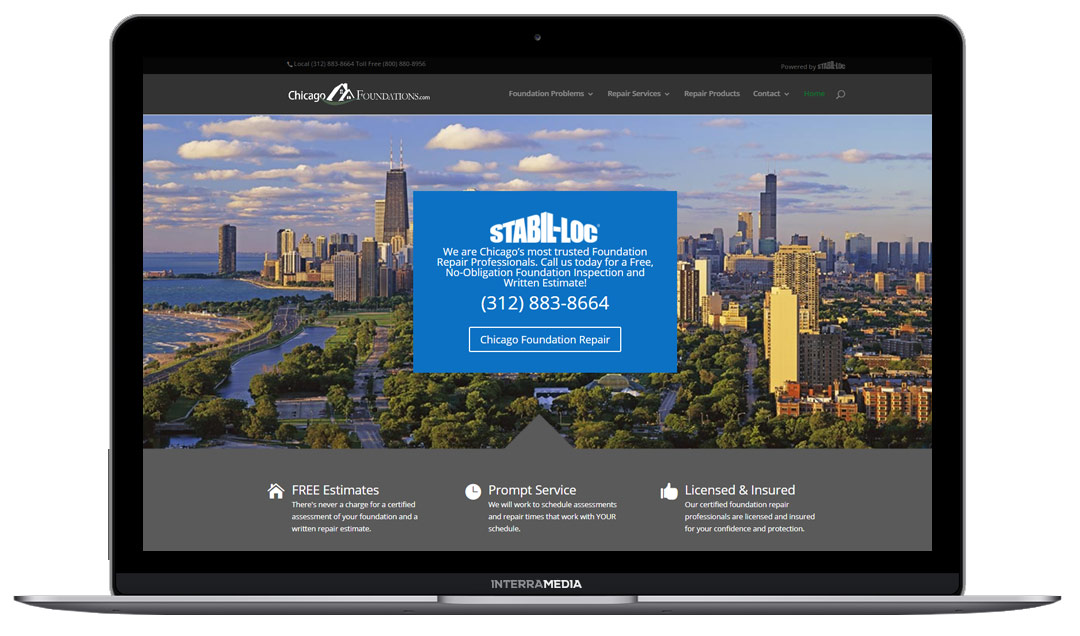 Chicago Foundation Pros
Chicago, Illinois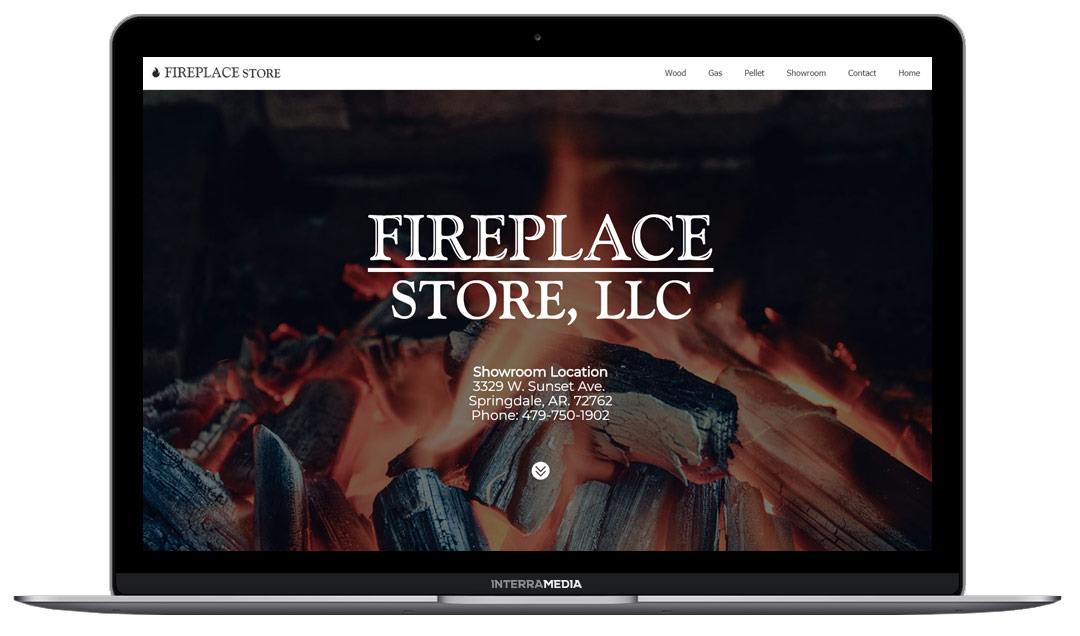 The Fireplace Store
Springdale, Arkansas
The Fireplace Store is Northwest Arkansas' leading seller and installer of fireplace systems, including natural gas logs.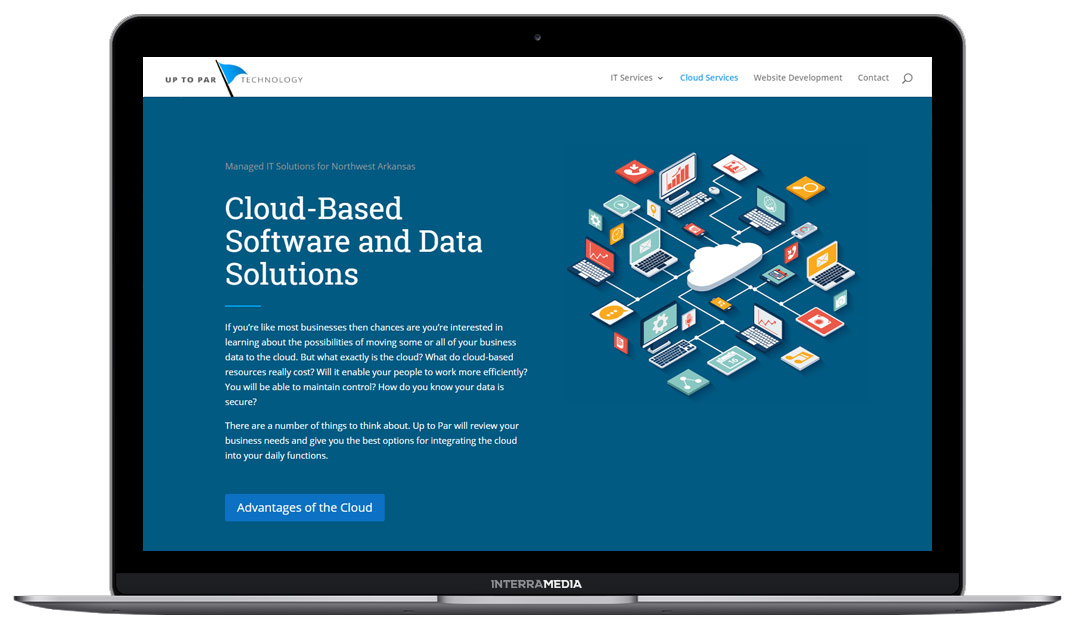 Up to Par Technology
Fayetteville, Arkansas
Since 2006, Up to Par Technology has been one of the premier IT, networking and communications firms serving Northwest Arkansas.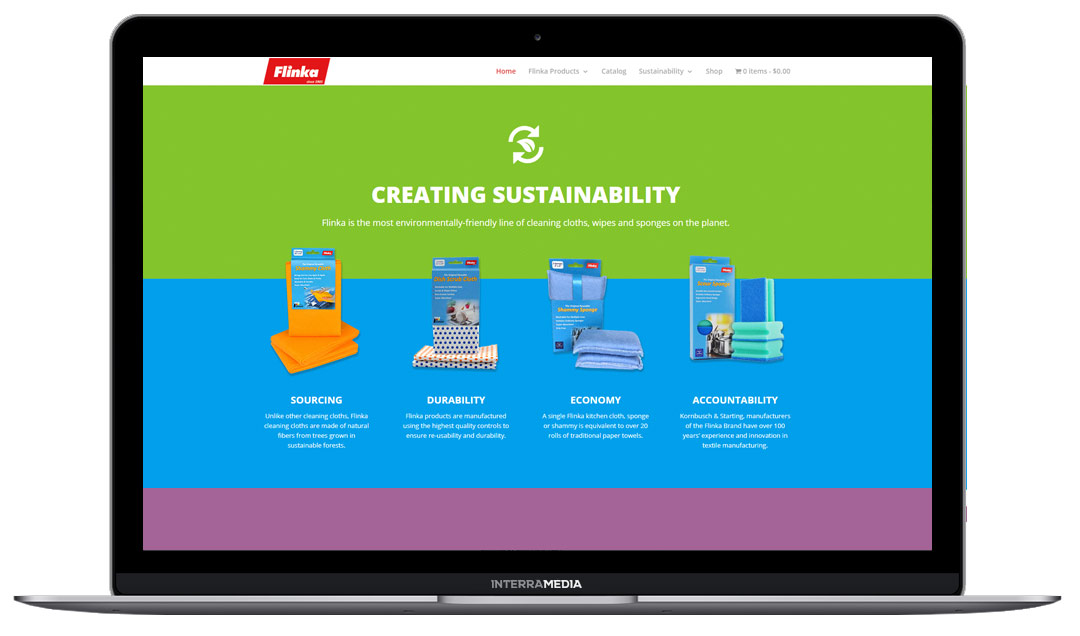 Flinka
Charlotte, North Carolina
First developed in Germany, Flinka is a product line of kitchen cloths and sponges created entirely from sustainable forestry products.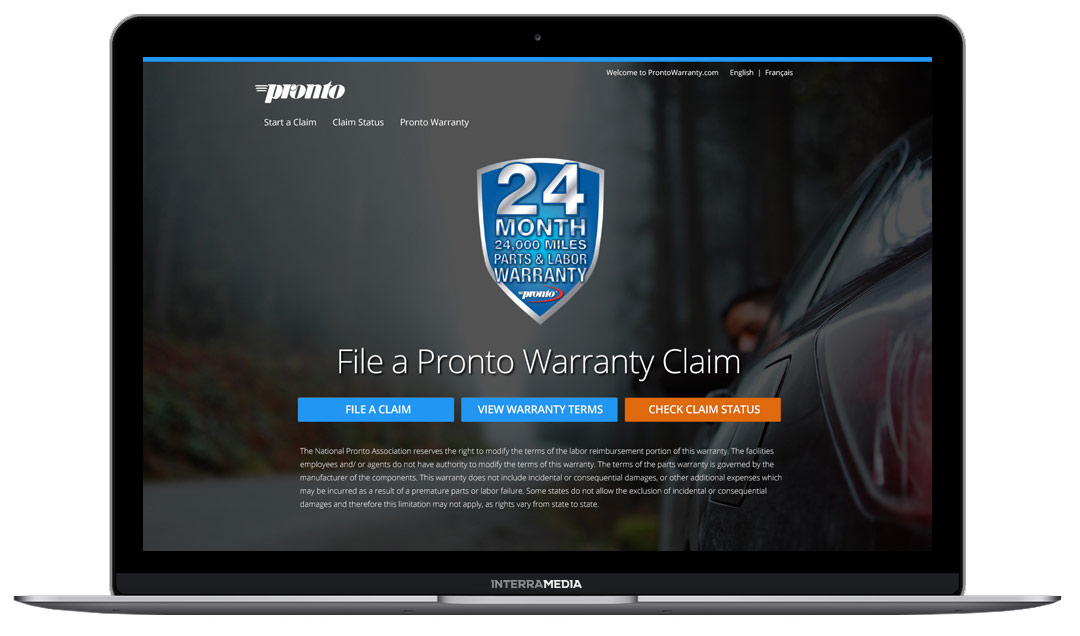 Pronto Warranty
Dallas, Texas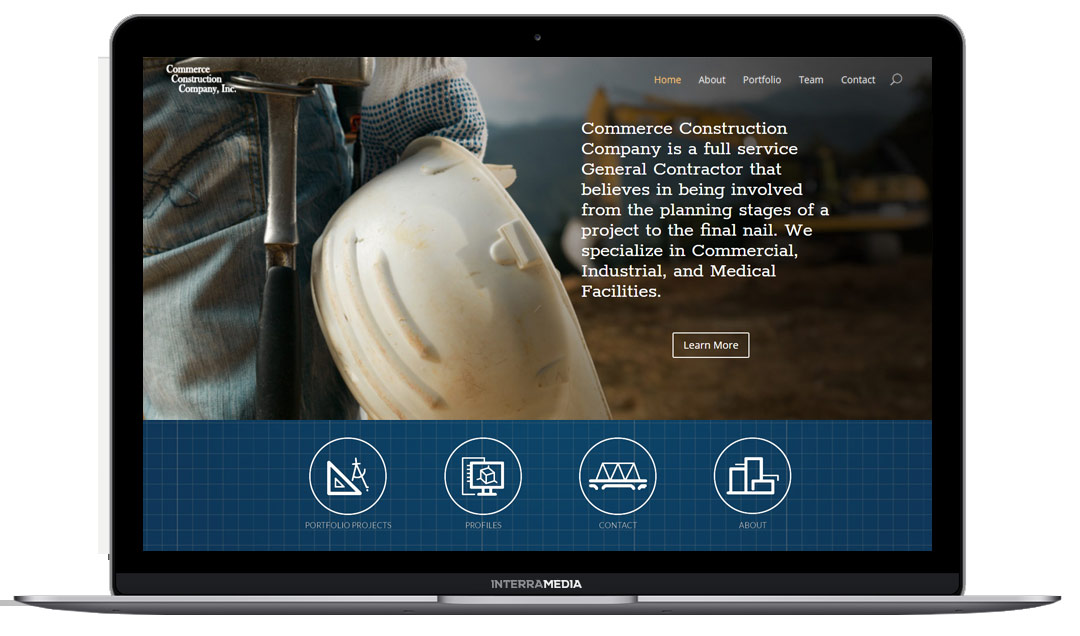 Commerce Construction Company
Springdale, Arkansas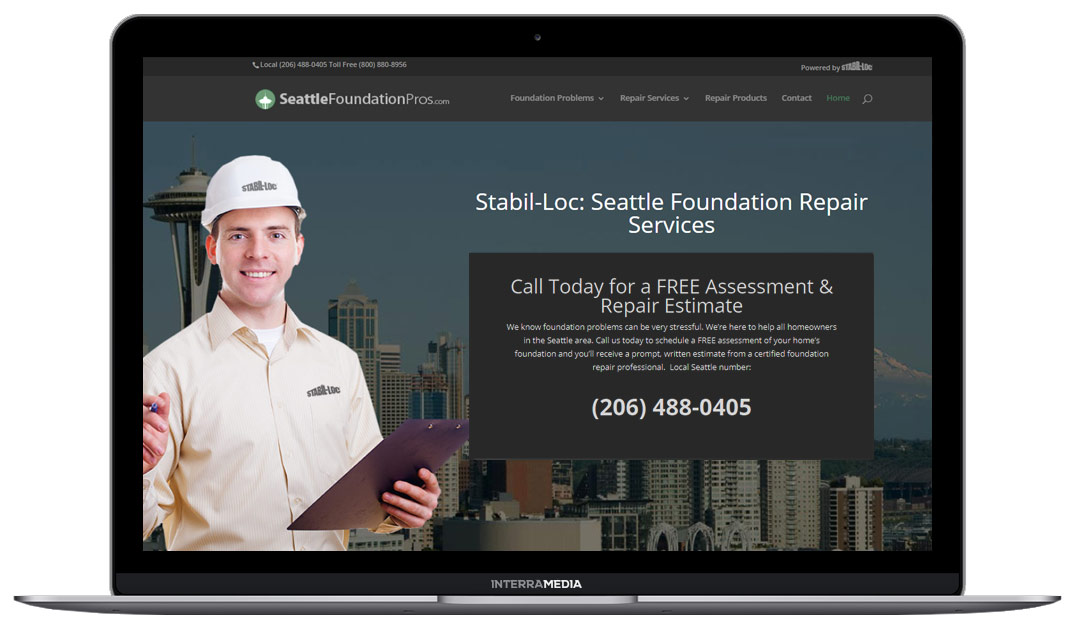 Seattle Foundation Pros
Seattle, Washington
Seattle Foundation Pros provide a wide range of foundation repair, basement waterproofing and crawlspace repair services in the Pacific Northwest.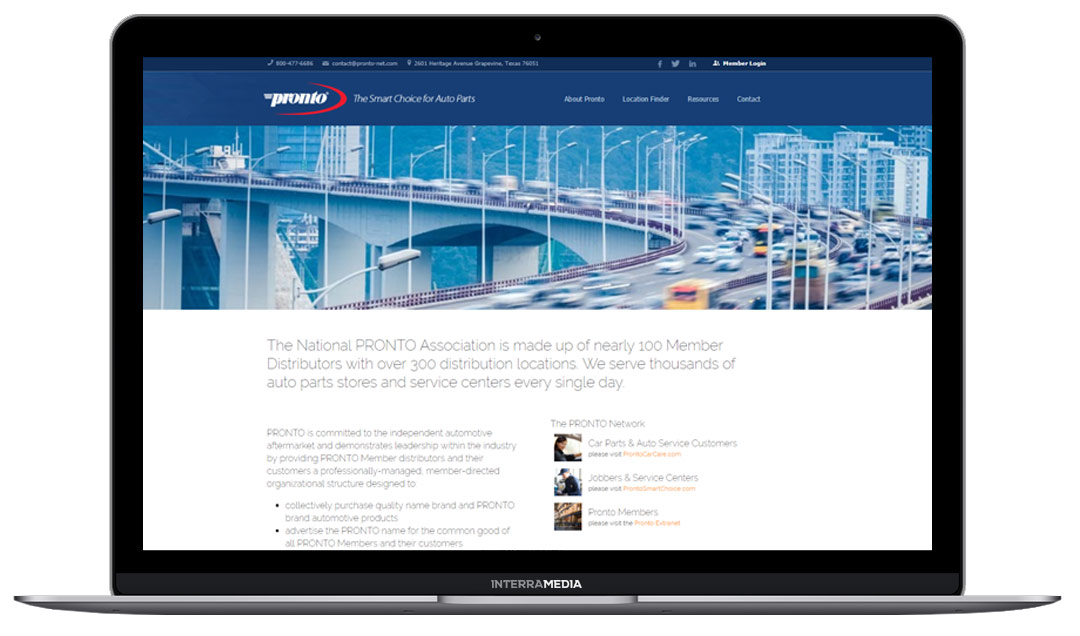 Pronto Auto Parts
Dallas, Texas
With over 50 warehouses and thousands of stores across the country, Pronto Auto Parts is one of the largest auto parts distributors in the United States.