Print Ad Design
To complement your online marketing endeavors, InterraMedia offers professional print advertising design services. We love to create and publish creative and eye-catching ads. Our work has appeared in countless magazines, newspapers, trade journals and newsletters.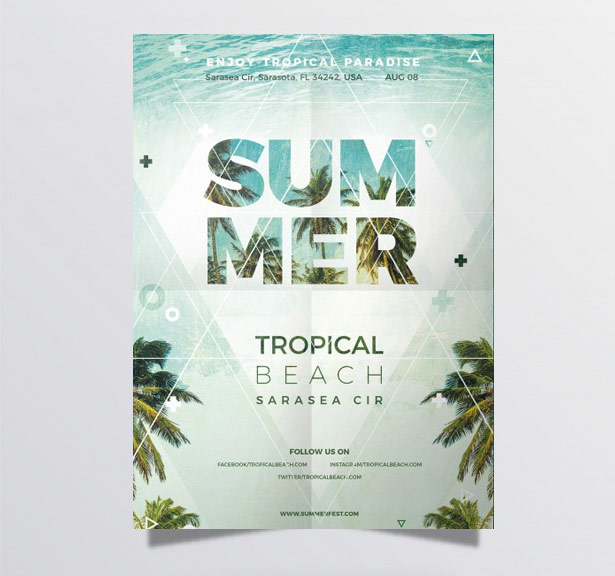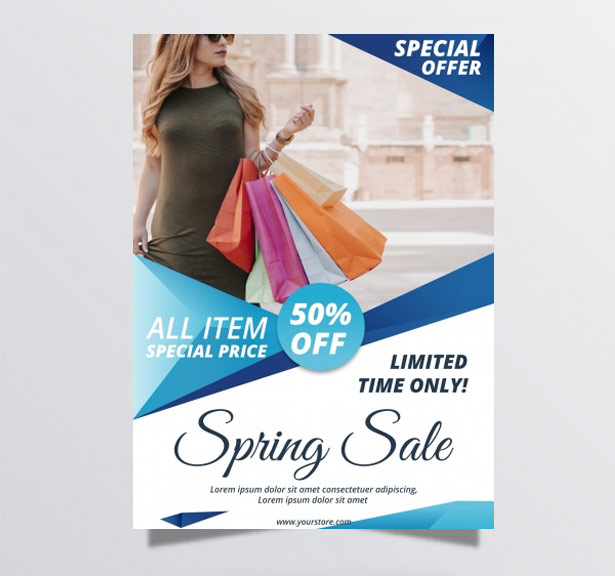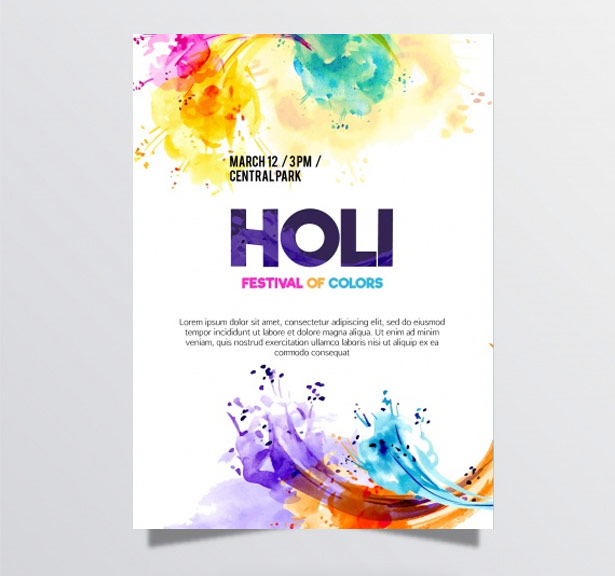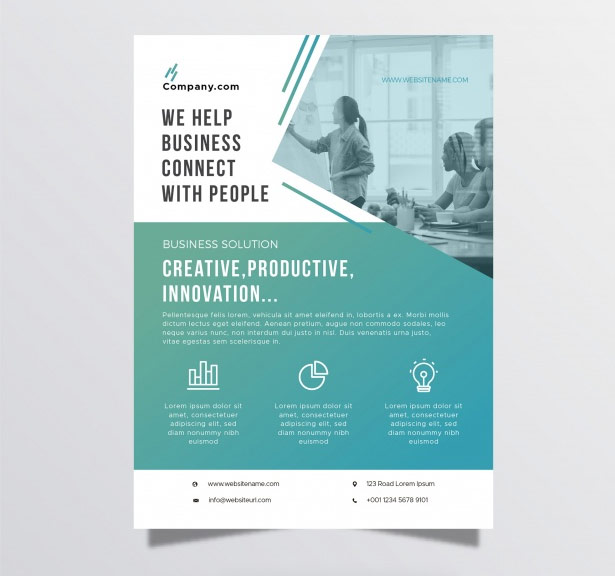 Step 1. We will listen to your ideas, needs and desired outcomes. With this information in hand, we help you develop the perfect strategy for your print advertisement designs.
Step 2. We will provide several design concepts and mockups to give you a look at your forthcoming ad.
Step 3. Based on your feedback to our initial concepts, we will modify and edit the advertisement designs.
Step 4. Once you are completely satisfied, we will work with your chosen magazine to deliver your advertisement in the required print-ready specifications.