Let's Create an Unforgettable Experience
More often than not, your website is the very first encounter potential customers and clients will have with your brand.
The design and appearance of your website immediately sets an expectation in your customer's mind about the competence, sophistication and professionalism of your company. 
And, of course, first impressions are the most important. For these reasons, it is vital for your company to maintain a website that is clean, modern and professional while also being responsive for mobile devices.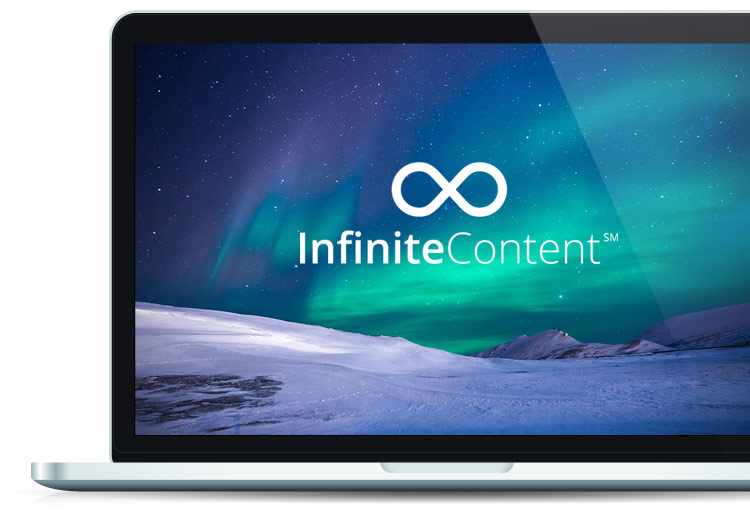 InterraMedia creates bold, modern and creative website designs which are fully responsive (they dynamically adjust to the device your visitor is using). It is our goal to help you create an unforgettable online experience.
Our services include:
Custom Website Design

Custom Photography

Professional Content Copywriting

Easy-to-Use Content Management System (CMS): WordPress

Mobile Responsive Programming

Search Engine Optimization (SEO)

Social Media Integration

Google Analytics for Traffic Reports

Custom Contact Forms

Training and Documentation

Quality Work, Built to Last

Ongoing Content Updates & Site Maintenance
How Important is Your Website Design?
These statistics demonstrate how crucial your website really is to your overall business success:
85%
of all product and service searches start online
75%
of consumers admit to making judgments about a company's credibility based on their website's appearance and design
95%
of a Website User's First Impressions are Design Related
At InterraMedia, each project begins with a Discovery Phase, where we listen to your company's unique needs, identify your target audience, and research the best methods for achieving your website's specific purpose. Only then do we create a custom web design for you. Your website will be integrated into the world's most popular and powerful Content Management System (CMS), WordPress. This ground-breaking tool will allow you to easily update your website into the future, if you choose to do so. (We are more than happy to offer an ongoing content management and maintenance agreement.)
How long does a website project take?
There are many variables that can affect the overall timeline of a project. There are many milestones which will require your input and/or approval. Delays on your end will extend the project on our end. Simply put, the more you are available to work with us, the shorter the project will be. But on average, we can design, develop and launch a website inside of 4-6 weeks.
How do you decide if an organization is the right type of client for InterraMedia?
You can tell a lot about a potential client and partner over coffee. We choose to work with clients who understand the value of what we offer. We enjoy operating in an environment of mutual respect.
Do I own my website and the files at the end of the project?
Absolutely. We are aware of unethical behavior on the part of some firms who will hold your website hostage in the event of a future disagreement. We are more than happy to hand over the keys to your website at the completion of the project. Everything will belong to you.
Does InterraMedia provide photography, videography, 3D renderings and animations?
We are proud to offer our own in-house photography services. However, for videography, 3D renderings and animations, Interra partners with local professionals who have impressed us with their knowledge, professionalism, and creativity.
Are all your customers from Northwest Arkansas?
No. While we do have many clients from Northwest Arkansas, we actually have clients from around the world and all across the United States. In our line of work, physical location doesn't really matter to the overall success of a website project.